May 29th, 2018
Most of us text more than we talk these days, and with many businesses offering appointment reminders, donation prompts, and calls to action delivered right to your phone, it is become an even more convenient tool for staying connected. Now Bennett Orthodontics is making oral care a whole lot more accessible by offering Rhinogram, a text-based technology that allows our office to provide virtual orthodontic consultations! Imagine the ease of consulting with an orthodontist without having to take time off work, or even leave your home, and second opinions are a cinch when all you have to do is text with one of our orthodontic specialists. Let us take a closer look at what exactly Rhinogram is, and how you can benefit from this innovative tool.
What is Rhinogram?
Rhinogram is a tech-savvy communication tool that connects you with our orthodontic practice when you need trustworthy care delivered quickly from the comfort of your own home. This patient-focused service requires no downloads, no sneaky sign-ups, and there is never any cost to use it. It is also compliant with HIPAA, so you can be assured your personal information will be kept safe and confidential. No referral is necessary, you simply reach out to us as needed and we will be in touch with you as soon as we can.
How does it work?
Rhinogram could not be easier! To initiate your free virtual consultation, text us the following photographs
frontal

RIGHT close up

LEFT close up

upper

lower
and include a brief summary as well as any questions you have about the orthodontic issue you are experiencing. We will review these and respond as soon as we are able to, as well as provide you with any further instructions from Rhinogram. The initial advice you receive from us will be an estimation, and not in-depth specifics. In order to develop a customized treatment plan, more records and photographs will be necessary.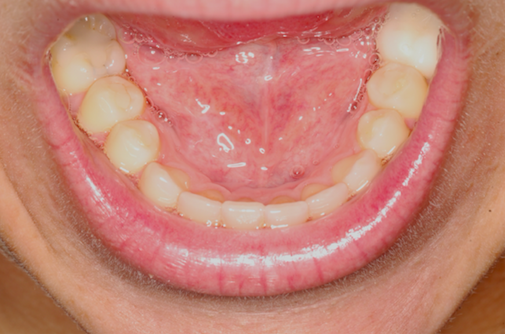 What are the benefits of Rhinogram?
Aside from the convenience and ease of texting with an orthodontic practice like ours, Rhinogram provides our team with the opportunity to practice a more patient-focused approach via real and conversational texting. Texts are sent and received through our existing office number, and used for everything from scheduling and following up appointments to answering a variety of questions regarding orthodontic issues and care. Rhinogram is a secure channel with a personal touch, and because every conversation is stored in one place, all of our team members are able to stay on the same page of each case. No more repeating yourself!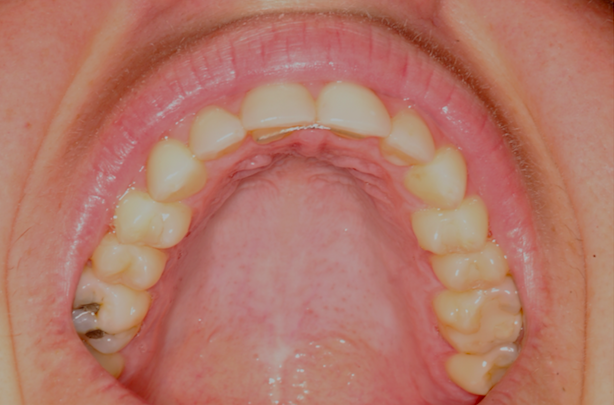 Text Bennett Orthodontics with Rhinogram
We are so excited about this new system we are offering, and we think you will be, too! For current patients, we can schedule and reschedule appointments, follow up after appointments, and answer treatment or insurance questions using Rhinogram. If you are not yet a Bennett Orthodontics patient, Rhinogram gives us the chance to potentially offer a preliminary diagnosis and treatment plan before we even see you in our Mobile office! We can engage with you and meet your needs before you ever become a patient, a much desired and entirely necessary service in today's world. To learn more about Rhinogram, how to use it, and all the ways it can enhance your relationship with our orthodontic office, get in touch today!